Hi! This website is managed by James Teo and Kenneth Lim.
Please contact any one of us with regards to any matters on this website.

James Teo email - jamez.teo14@gmail.com
James Teo mobile - +65 97713456

Kenneth Lim email - kennlimwk@gmail.com
Kenneth Lim mobile - +65 85695634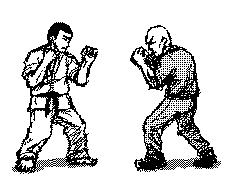 Have A Nice Day~OSU!